Photography Tutoring, Classes and Workshops
With over 30 years of experience in photography and over 25 years in photography teaching and leading workshops. Steve McGrath brings his passion for detail to his many subjects. Steve specializes in Nature, Landscape, Portrait and Event Photography.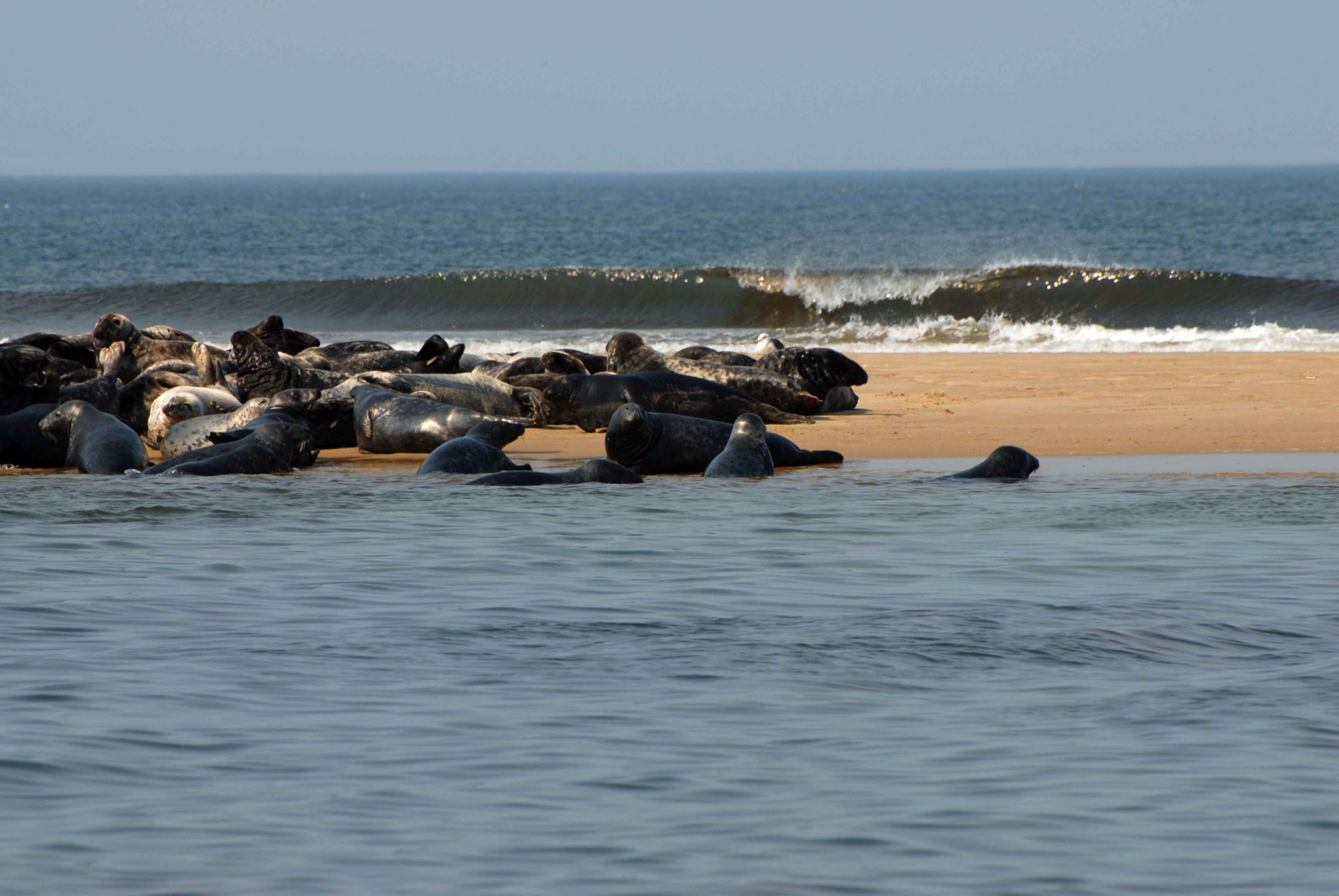 Subscribe and receive my 10 Step Check list for your Camera! And receive a Monthly Email on Classes and Workshops!
Assabet After Dark
October 12 6-8:00
October 14 On Location 10-12:00
October 19 Critique Class 6-8:00